AKKA – Polish windows and doors
Akka is a company established in 1998 in Szczecin, Poland. We are now expanding our market to Sweden. We have specialized ourselfs in selling windows and doors, but we also deal in other building materials.
All products are manufactured in Poland after custom specifikations. The factorys in Poland are first class, and often ISO-certified. Here on the Akka website you can find our different suppliers. On their respective website you can see their range of products.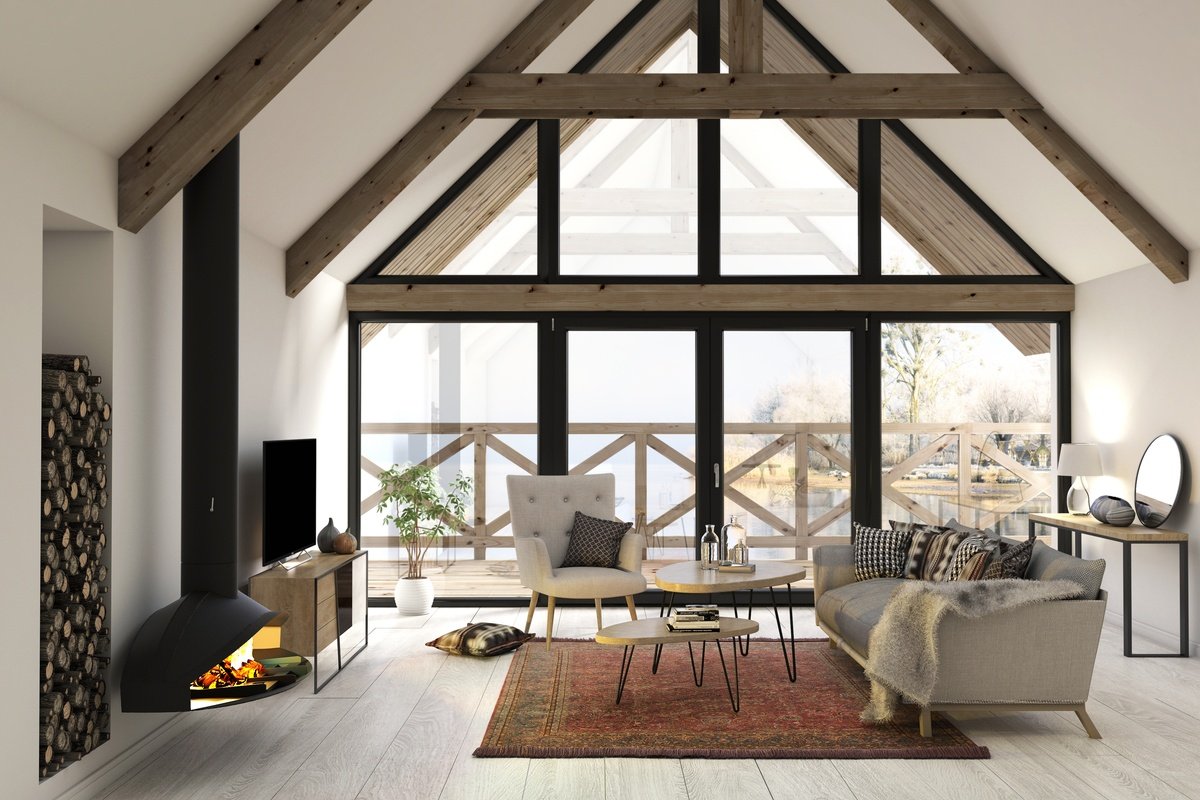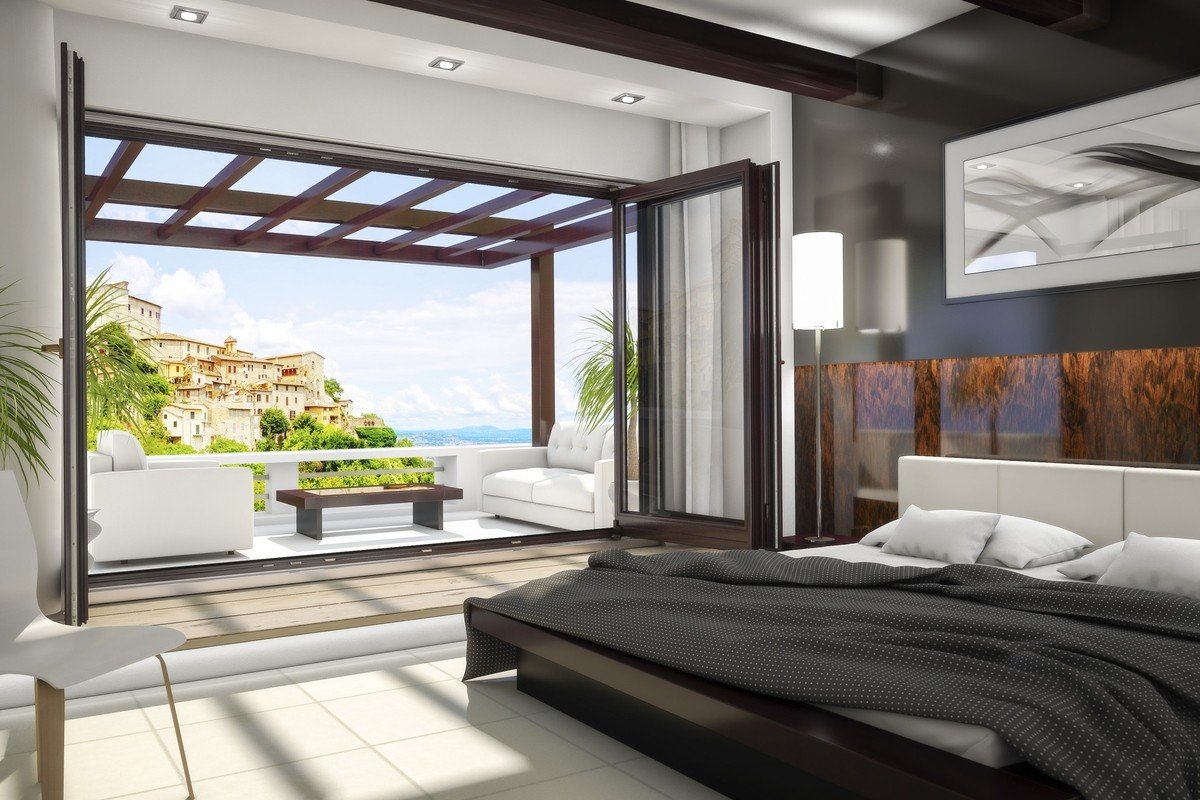 We on Akka will help you find your way among colours and shapes. Please don't hesitate to get in touch with us. When you find something of interest, click on "Contact" in the menu above.
Our logo, the flying goose Akka from "The Wonderful Adventures Of Nils" a book by Selma Lagerlöf, shows our strive to deliver something genuine and durable. Our goal is that when you see our symbol it will represent quality and safety. With our help you can realize your dreams.
ul.Granitowa 67
70-750, Szczecin
Adress
ul.Granitowa 67
70-750, Szczecin